Refurbishing with Texlon® ETFE
One of our clients, American Crystal Sugar Company, was trying to find a way to allow more light into their food production facility, while maintaining strict safety standards. Vector Foiltec's Texlon® ETFE was the solution. The large glass block windows on the factory exterior were replaced with large ETFE cushions.
"At American Crystal Sugar Company, our facilities are from a different time and place – our newest factory is nearing 50 years old. We are constantly working to update the factories – modernizing our safety and food safety approaches, increasing throughout and recovery – but also to improve the working environment. Being able to utilize ETFE to replace glass block in our factories not only eliminates a food safety hazard, it also allows natural light into the factory. The work at our factories is difficult, and it requires long hours. For their time away from friends and families – our employees deserve the best work place, and ETFE allows us to take another positive step in that direction."

– Keaton Hanevold, Engineering Superintendent
Brighten Up Your Workspace with ETFE Windows
Our in-house design services include assistance with initial concept designs, scheme and detailed design, design coordination, climate specific optical and thermal performance assessments, and foil and structural engineering design services.
We have accumulated world-class specialized knowledge in optimizing steel structures for cladding solutions. Experts with interfaces, we offer the complete package, including structures, gutters and tie-ins. Our experienced engineers, designers, and installation teams, continuously improve and manage the most sophisticated multi-material packages and take on all possible coordination tasks to help our clients.
If you are looking for a solution to increase the the light in your office or factory, give us a call!
Information
| | |
| --- | --- |
| Date | 2021 |
| Location | Crookston MN, USA |
| Sector | Industrial |
| Size | 28 m² |
| Structure | Steel |
| Type | Windows |
| Architects | |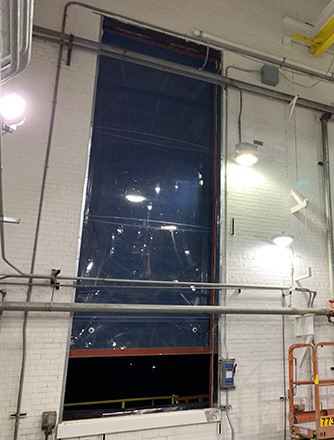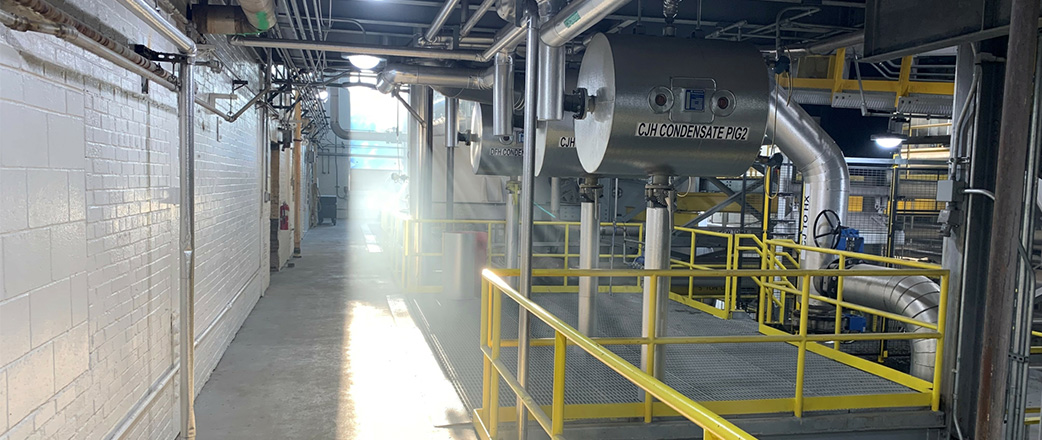 Photo Credit: American Crystal Sugar Company